Lab Introduction
Home > Lab Introduction > Photos
Photos
Daily Life in Lab, 2022
(Masks are only removed when taking pictures.)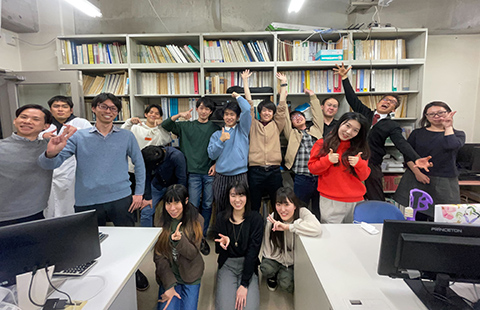 Our research activities in 2022 have started with new members!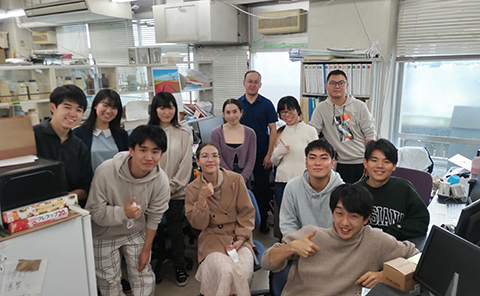 Welcome to the Okuda Lab, new international students!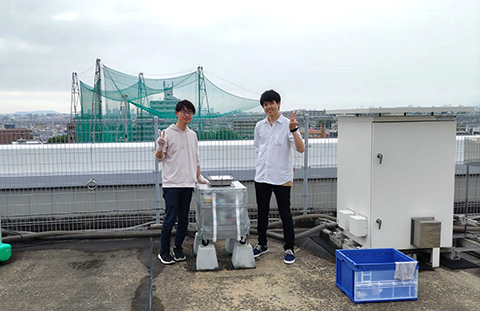 We also install equipment at Fukuoka University to collect particles!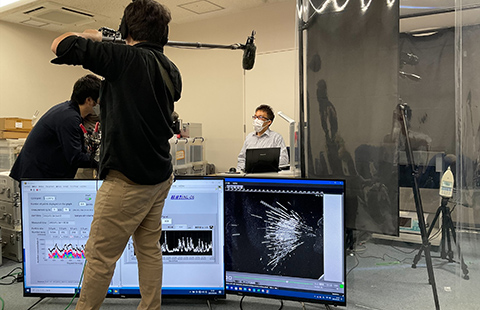 We were interviewed about J-League cheering at the K2 campus!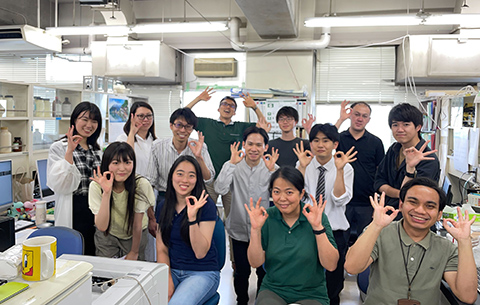 New staffs and JREP students have joined Okuda Lab one after another!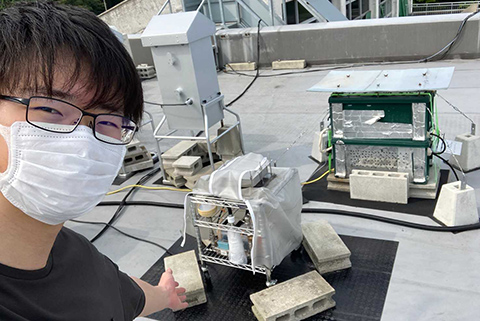 We've installed equipment at Noto Ground-based Research Observatory: NOTOGRO!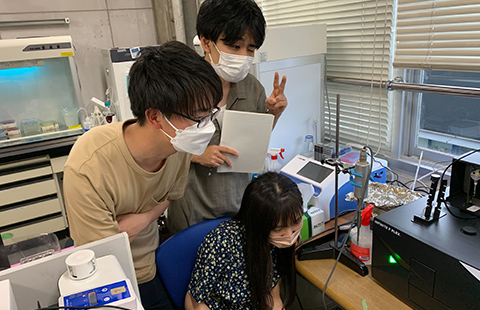 We are just learning about our newly installed equipment!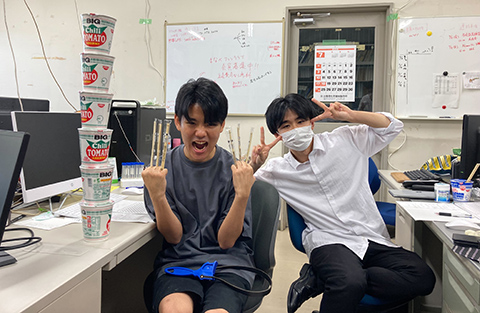 Well-balanced research life!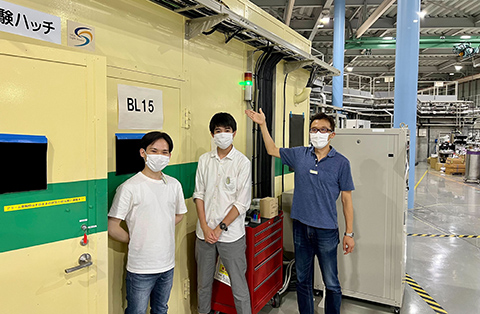 XAFS experiment at SAGA-LS!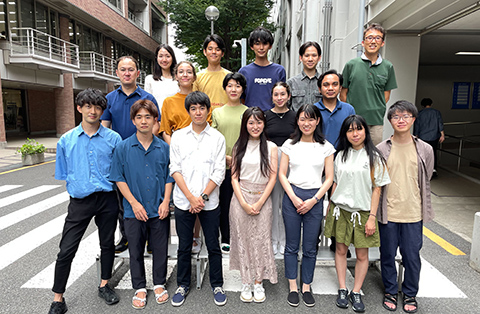 We took a group photo for the graduation album!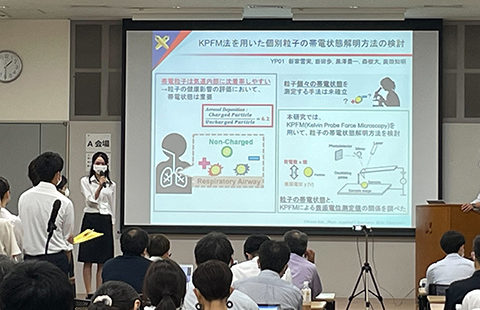 We presented our research at the 39th Annual Meeting and Symposium on Aerosol Science and Technology!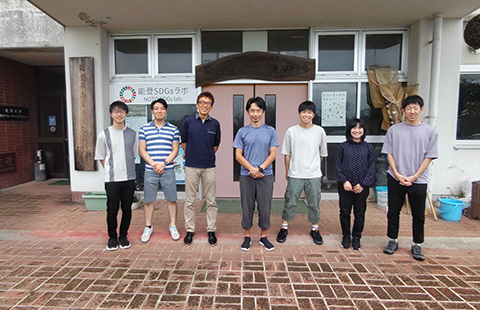 We visited Noto Ground-based Research Observatory: NOTOGRO with members of the Matsuki Laboratory of Kanazawa University, our joint research partner!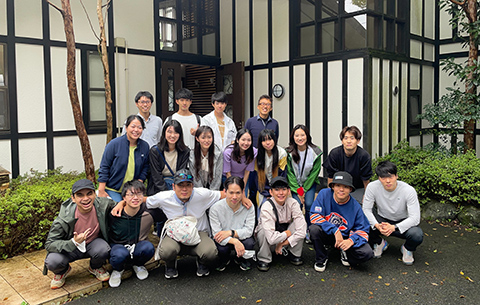 We went to the Lab's camp for the first time in three years, taking care to avoid infection!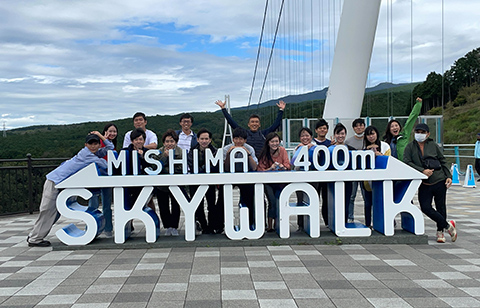 We enjoyed the great nature at Mishima Skywalk in Shizuoka Prefecture!